Our Commitment to a Cleaner & Greener World
Porous Concrete Pavement
Allows return of rain water and melting snow to the earth where it has fallen. The first benefit of Porous Pave is that this specially formulated concrete is designed so water flows and passes through the concrete into the subsurface efficiently and quickly. Run-off is eliminated. Flow rates exceed 100 year storm events and meet or exceed the most stringent municipal requirements. A Penn State Lab Study indicates that our flow rates are in excess of 1 GPM/SF and over 12 meters of rainfall could fall in an hour and flow directly to the subsurface.
Increased Thermal Mass
Used for our tilt-up concrete wall construction services. Increased thermal mass achieves operational savings in heating and cooling, with less daily and preventative maintenance needed, as well as the "built to last a century" nature of concrete construction.
Recycled Crushed Concrete
Crushed, recycled, and reused as aggregate for a stone subbase of our parking lots and floor slabs for our projects.
In our plants and facilities:
We crush and recycle concrete
We recycle water
We reclaim sand
We recycle steel
Waste oil is converted to energy for heating our plants
We reclaim wood during demolition projects and turn it into mulch
At Conewago, we are committed to being Stewards of our Environment, to Preserving our Communities, and to being Good Neighbors.
U.S. Green Building Council Awards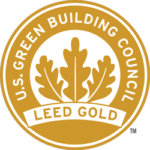 FAIRFIELD INN & SUITES BY MARRIOTT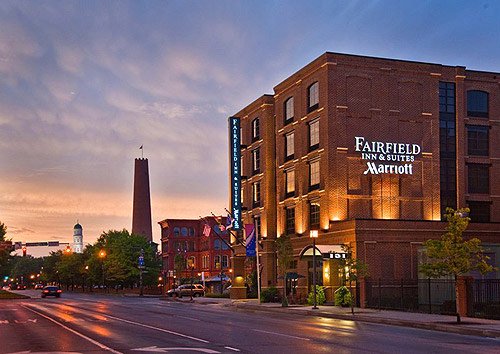 Baltimore's Inner Harbor
---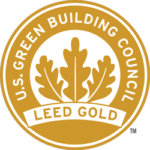 CONEWAGO ENTERPRISES, INC.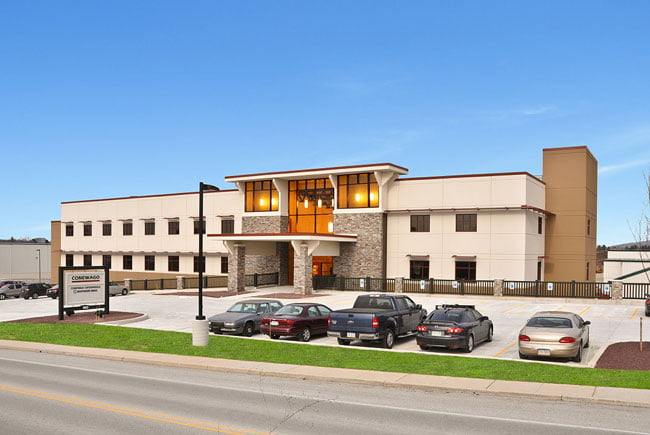 Hanover, Pennsylvania
---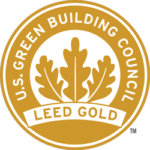 SCHINDLER ELEVATOR CORPORATION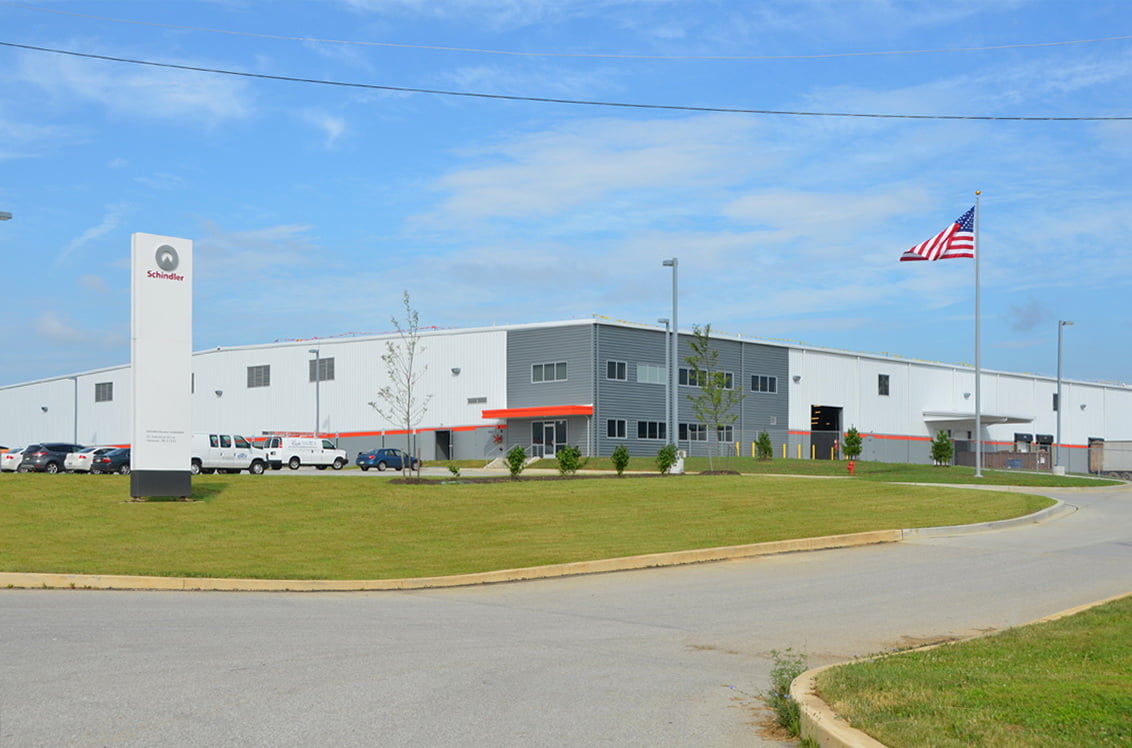 Hanover, Pennsylvania
---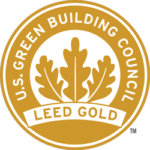 SNYDER'S OF HANOVER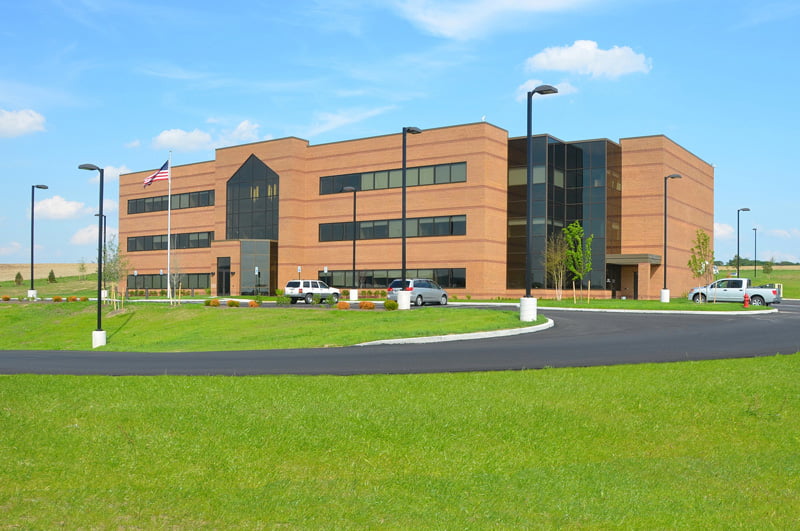 Hanover, Pennsylvania
---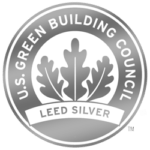 LIBERTY PROPERTY TRUST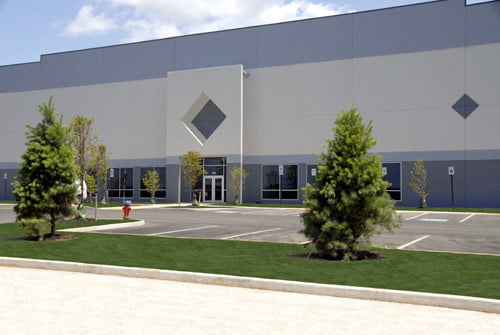 Hagerstown, Maryland
---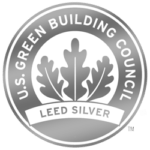 HUB ONE LOGISTICS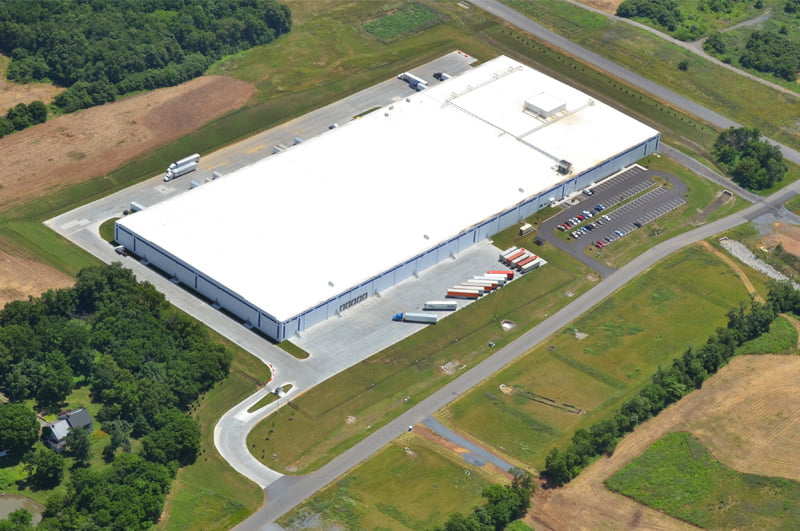 Greencastle, Pennsylvania
---
Check out our sister company, Conewago Manufacturing, LLC's commitment to a Cleaner & Greener World…